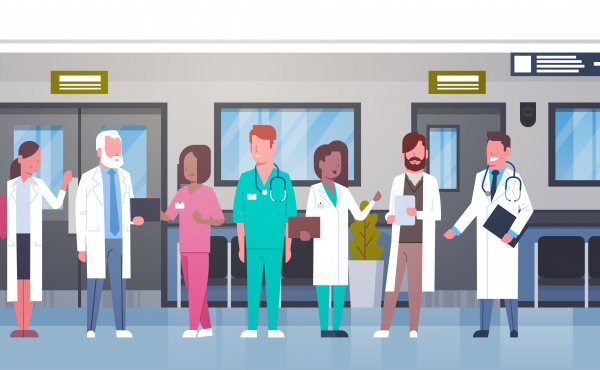 FPM Interdisciplinary collaboration for chronic pain
The Royal College of Anaesthetists has taken the decision to cancel all events and courses making up our education programme in March, April and May. We have taken this decision due to the on-going global COVID-19 situation in order to reduce the risk to our members and the public.

As a Medical Royal College we have a responsibility to play our part in containing the spread of the virus whilst ensuring the safety of our delegates. Anaesthetists and intensive care practitioners are being called upon to care for patients with COVID-19 and therefore it is in the best interest of the NHS, our members and the wider public to cancel our programme.