Pain Medicine Career Stories
A week in the life of a Pain Medicine doctor
These are some career stories of doctors practising in Pain Medicine.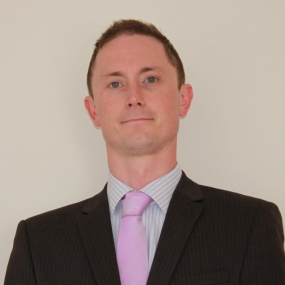 Dr James Wilson
Maidstone & Tunbridge Wells NHS Trust
I am a new consultant in Pain Medicine in leafy Kent. I initially wanted to be a scientist and went to Imperial College to study biochemistry specialising in molecular neurobiology. I always found ion channels and receptors fascinating...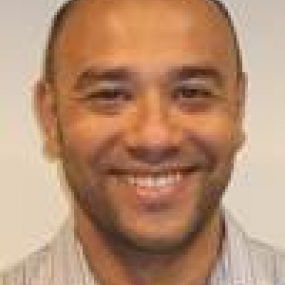 Dr Abdul Ghaaliq Lalkhen
Salford Royal NHS Foundation Trust
I graduated from the University of Cape Town in 1998 and by the time I had completed my internship (FY1 year) and spent a year in a Trauma and Emergency centre in South Africa I left and came to England to pursue a career in Intensive Care Medicine...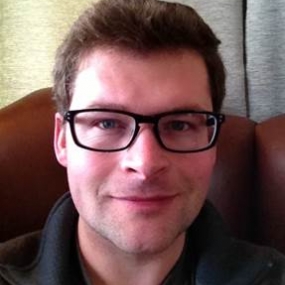 Dr Chris Haley
Manchester
I graduated from St Andrews University in 2001 and completed my medical training at the University of Manchester in 2003. I am now in my final year of anaesthetic training in the Northwest deanery and I'm about to undertake an advanced pain year fellowship...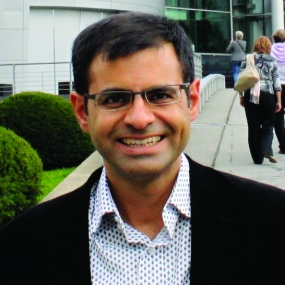 Dr Sumit Gulati
Leeds
I consider myself amongst the cohort of trainees who has seen more changes and upheavals in anaesthetic and pain training than has ever been witnessed in such a short period of time...
Thinking about becoming a consultant?
Get some useful tips and tricks for applying and preparing for the post from those who've been there before.