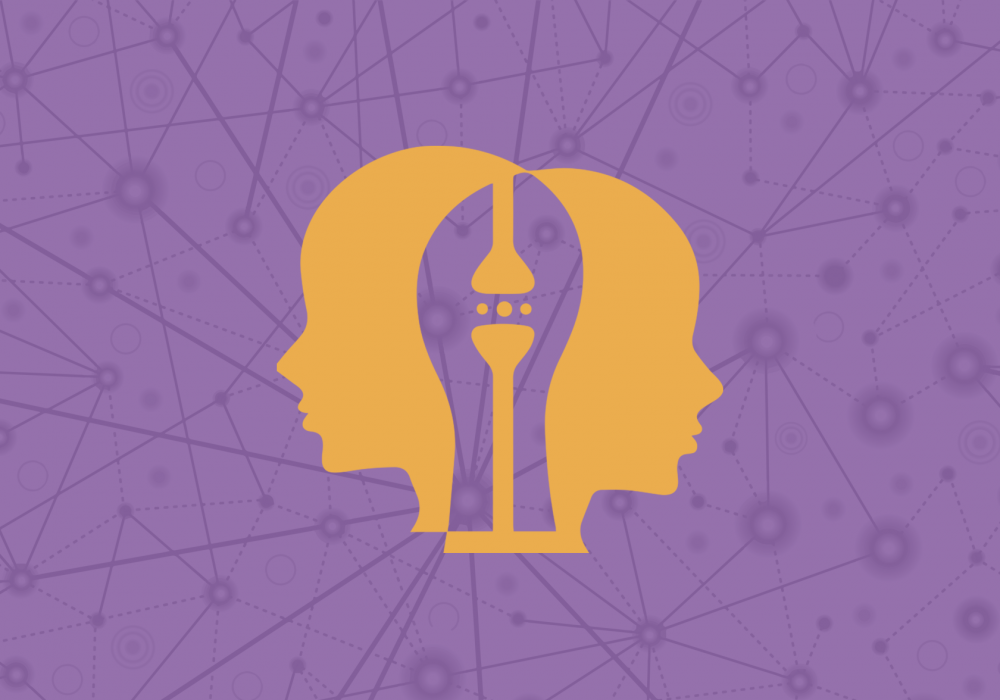 The Faculty are pleased to announce the publication of the second edition of Core Standards for Pain Management Services in the UK (CSPMS UK).
Please click below to download the guidance.
The second edition has been refined and improved as a source of guidance. Standards and guidance have been brought in line with latest evidence and new content has been added, including an update on the national framework for pain services in England, chapters that reflect an integrated approach linking tiers of care, and dedicated chapters that address transitional pain management for young people and safeguarding.
CSPMS UK edition 2 is a collaborative, multidisciplinary publication and includes valuable contributions from people with pain, nurses, GPs, physiotherapists, occupational therapists, pharmacists, psychologists, palliative care specialists and pain doctors with broad and diverse subspecialisation.
The standards and recommendations in this document should be seen as the basis for supporting people with pain, regardless of circumstances; while clinical guidelines may change in light of emerging evidence, standards and recommendations are to protect the safety and quality of care people with pain receive.
We would like to thank all authors, contributors and stakeholders for their involvement and efforts in bringing this updated guidance to fruition.